I Maked This
January 2020
Brand, Responsive Web, User Interface/Experience, Social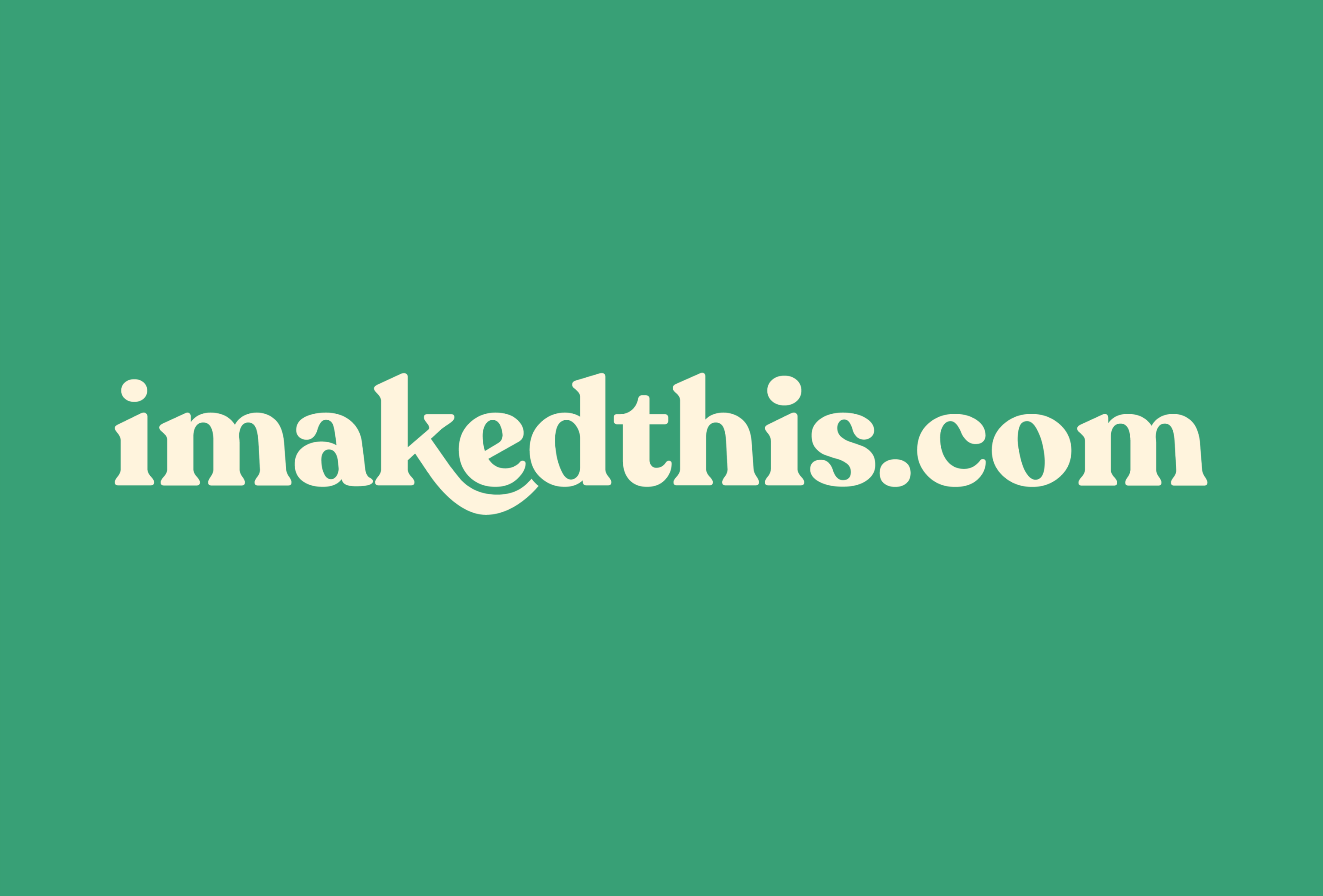 I Maked This is a food blog by writer and recipe developer,
Mehreen Karim
designed to cut to the chase. No longer do you have to read someone's life story to get a damn recipe.
I designed the brand, logo, and website for Mehreen, in efforts to create a food blog that focuses on exactly what users come for - to make food, not read a novel before getting to the actual recipe.
Visit Website
︎︎︎